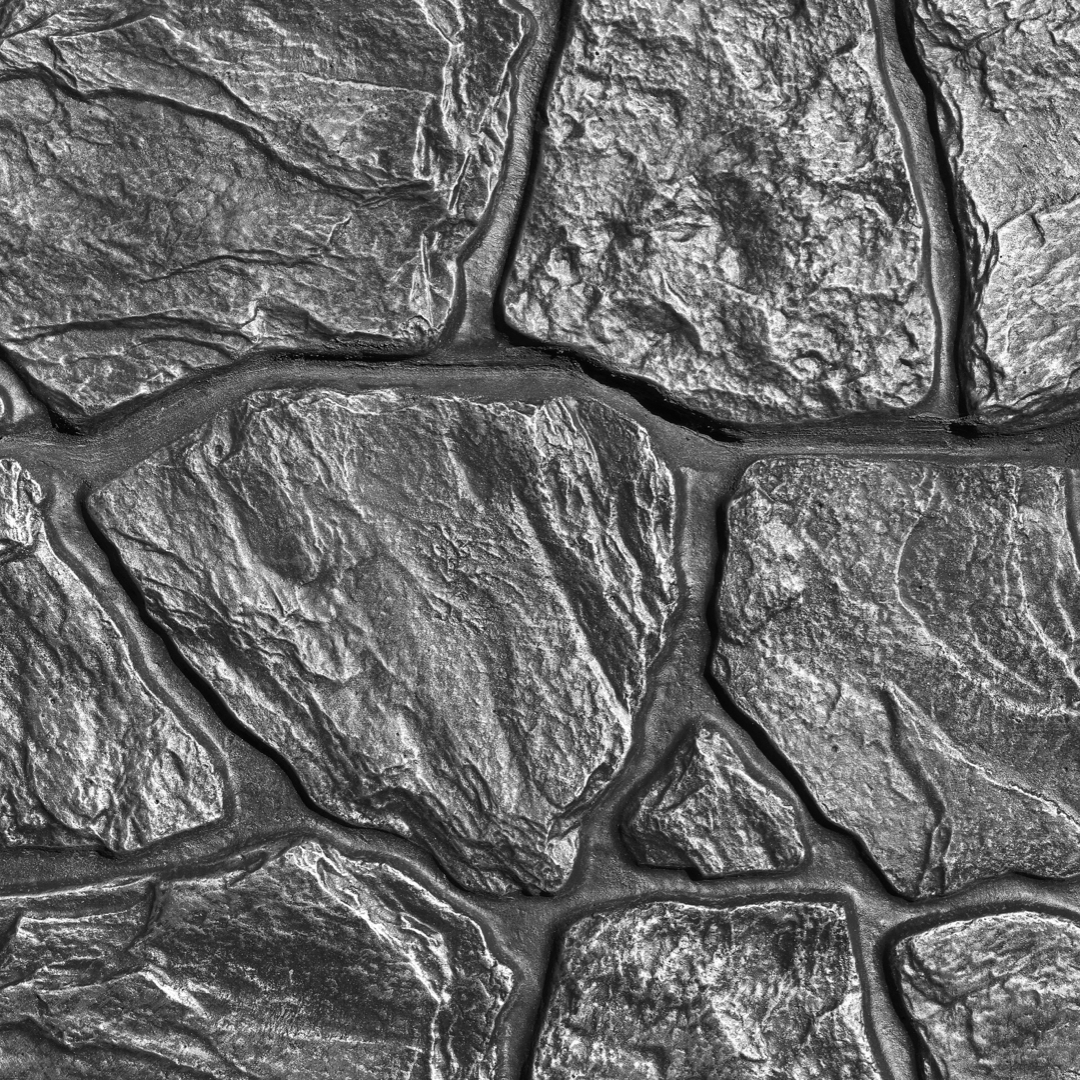 Concrete Sealing
Looking for a way to protect your concrete and extend its life? Concrete is exposed to weather, salt, dirt, and other contaminants, causing damage over time. Protect your concrete by sealing it today and save time and money on future repairs!
Free Estimate
What is Concrete Sealing?
Concrete sealing, simply, is the application of a sealer to the surface of the concrete.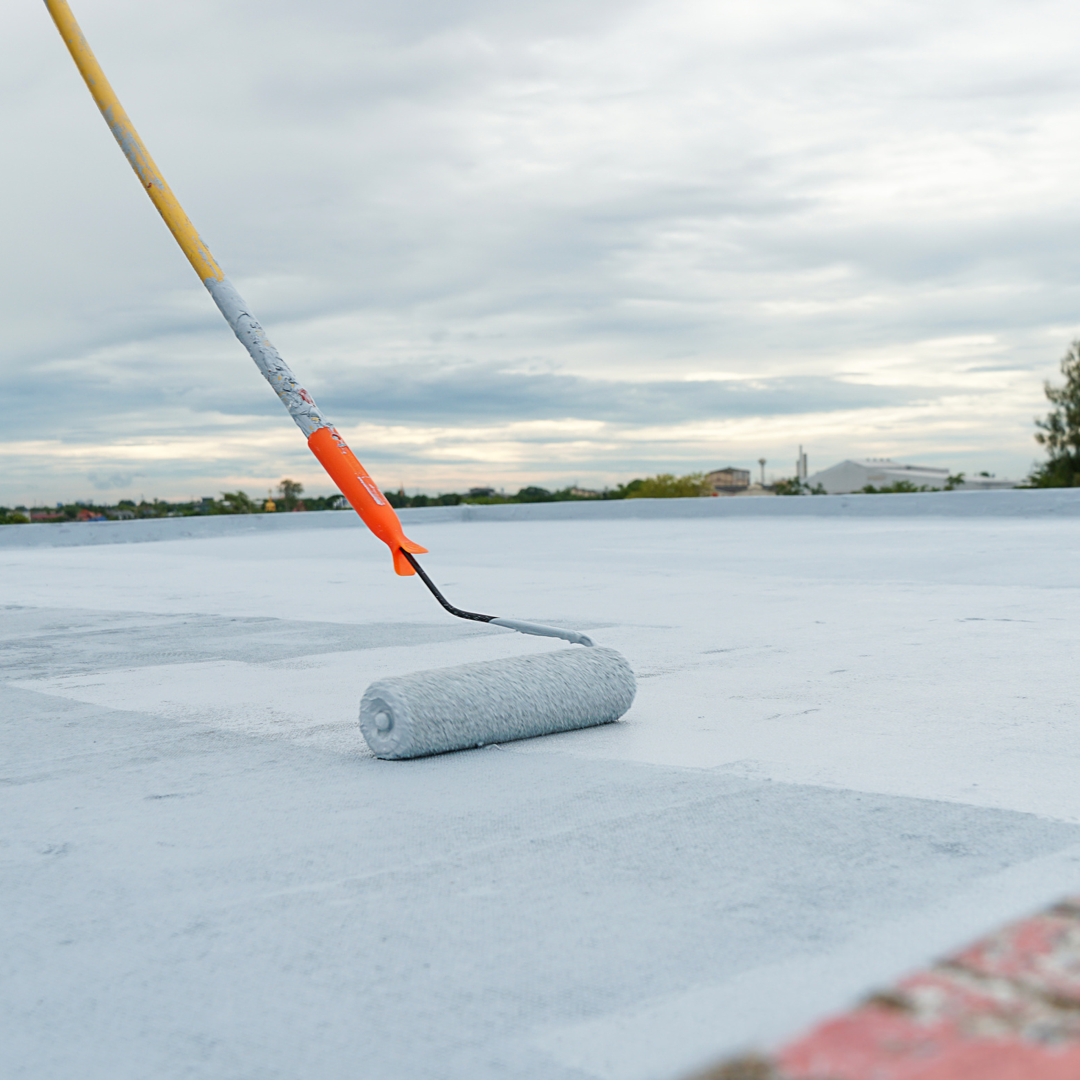 When Should I Seal My Concrete?
Applying sealer under proper conditions is an important part of ensuring proper adhesion and penetration into the concrete. When considering sealing, it is important air temperatures will not fall below 45 F for 24 hours
to allow proper curing. Sealer should be applied to a surface that is both clean and dry. When considering sealing your new concrete for the first time,
be sure to allow a month for the concrete to fully cure and dispel moisture.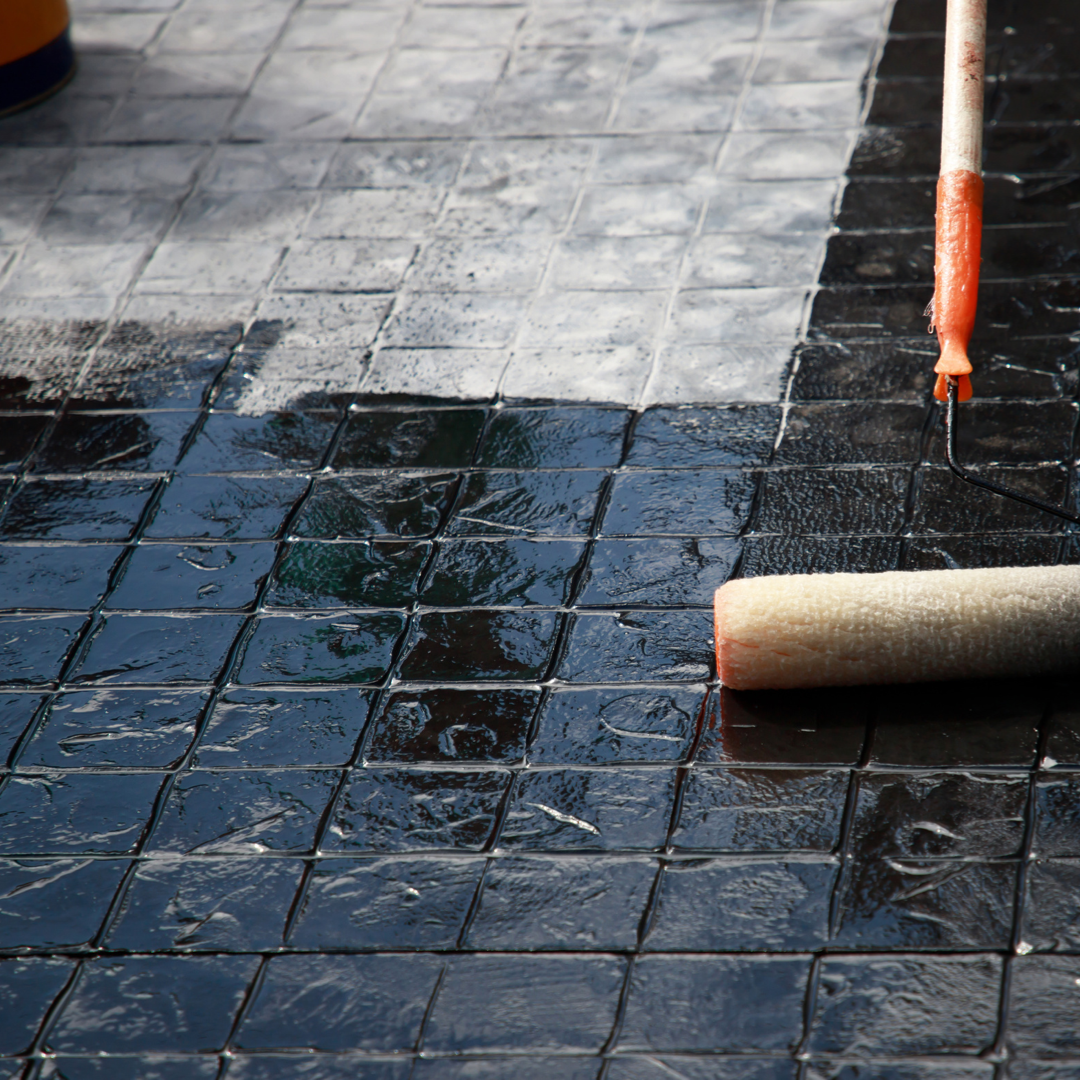 Why Should Seal My Concrete?
Salt, cars, water, snow, oil, your concrete is constantly exposed to the elements and put to the test. Over time your concrete can become discolored, the surface will begin flaking, and you will be left with a mess and few options. Like changing the oil on your car, sealing is an important part of maintaining your concrete. The porous surface, when left unsealed, can absorb various types of liquid such as water and oil. Leading to pitting,
staining and flaking of the surface.
Benefits of Sealing Concrete
Sealer provides you with the protection you need to extend
the life of your concrete and restore color to keep it looking new! As an added
bonus, it will make the area much easier to clean and can have grit added to
make it a non-slip surface.   Regularly maintaining your concrete will help save
money in the future on expensive resurfacing repairs and replacement.
How Concrete Sealing Works
Step One
We begin by cleaning the concrete surface of any lose
debris. Once removed, the surface is washed and left to dry.
Step Two
Once the concrete surface has dried, we apply the first
layer of sealer using a roller or sprayer.
Step Three
We apply a second layer of sealer to ensure complete
coverage and protection
Step Four
The sealer has been laid and now its time to dry. The curing process can take up to 48 hours.
Protect Your Concrete Today!
Frequently Asked
How Often Should I Seal My Concrete?

Concrete should be sealed every 3 to 5 years. If using a lower grade sealer, then every
other year.
How Long Before I Can Use My Concrete After It Is Sealed?

The sealer will need time to fully cure. This can take up to 48 hours. Once the sealer is cured and tack free, it can be used.
Does Weather affect Sealing the Concrete?

Sealing must be done when air temperatures are above 45F
and under dry conditions for at least 24 hours.
Does My Concrete Need To Be Cleaned Before Sealing?

The concrete surface needs to be clean and free of any objects before it can be properly sealed.